Description
I50 GNSS receiver integrates field proven positioning and communication technologies in a rugged unit that Is designed to provide extended work Flexibility. When RTK networks are unavailable at your job sites, just easily set up One i50 GNSS UHF base and use your i50 GNSS UHF rover to perform your RTK survey. When under RTK network coverage, simply switch back the i50 GNSS to its smart Rover mode.
432 channels-full GNSS
Embedded 432-channel GNSS technology to take benefits from GPS ,GLONASS, GALILEO and beidou signals and provide robust data quality.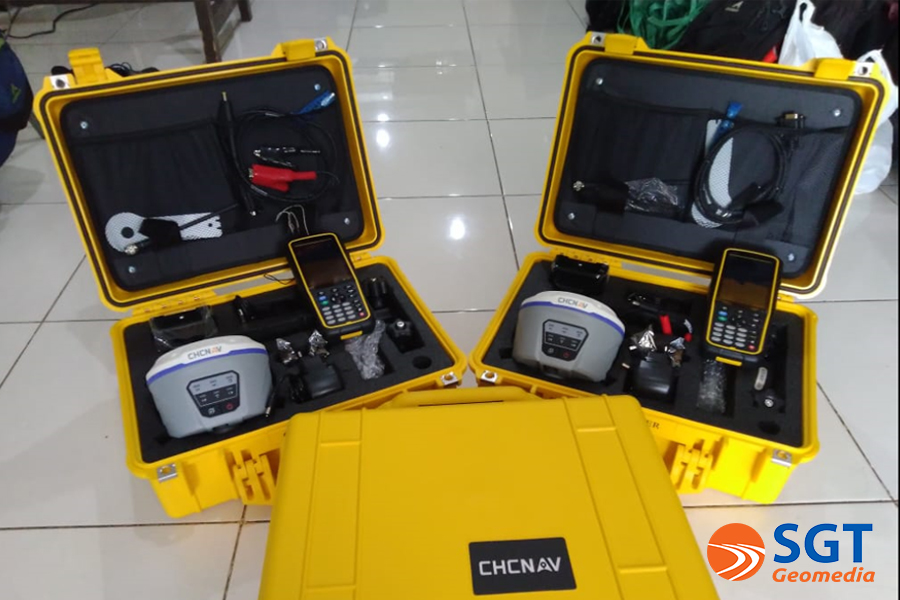 Extended Connectivity
The i50 GNSS combines upto date connectivity modules: Bluetooth, Wifi, 4G, and UHF Radio Modems. The 4G industrial modems brings ease of use when RTK networks are available. The internal UHF radio modem allows long distance field surveying upto 5km. The i50 GNSS can be turned intoan NTRIP-UHF repeater to broadcast RTK corrections from one base receiver to multiple i50 GNSS rovers.
Flexible work modes
Simple yet powerful. Preset GNSS configurations enable quick setup with only few clicks on the front panel keyboard to match the requirement of the survey project to be completed.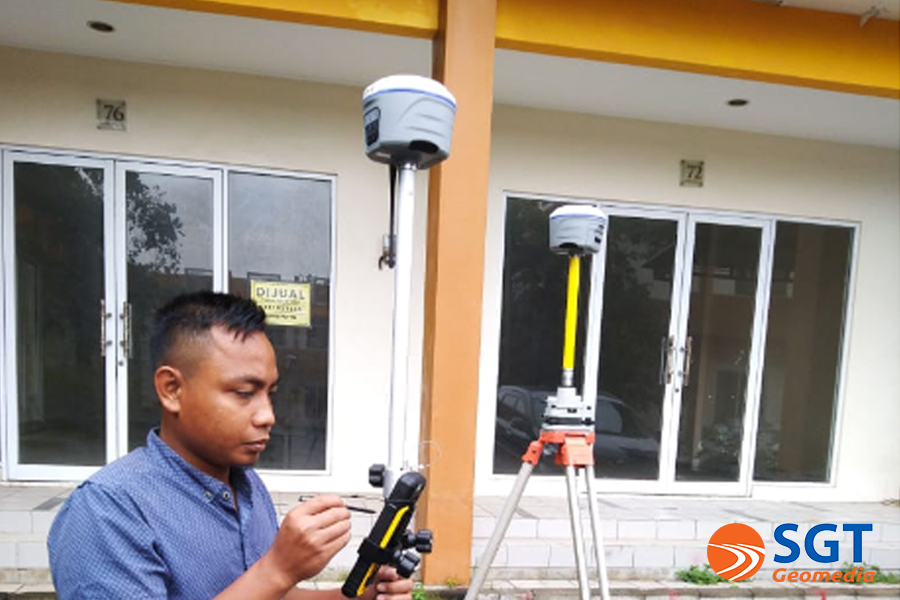 Rugged and Compact
Rugged and durable industrial design meeting the stringent IP67 industrial standard for environmental protection from water and dust. The i50 GNSS is built to survive in tough and challenging environments.
Extra Power
The i50 GNSS dual and hot swappable batteries bring unprecedented autonomy in the field. Even when using the i50 GNSSin UHF GNSS RTK base-rover mode, you will no longer worry about work interruption caused by power drop.
You can rent this GPS for only Rp. 250,000 / unit / day
1 surveyor Rp. 250,000 / day.

note: each gps unit that is rented must include an operator from us.
If interested in renting our GPS, please contact our Contact.